The Luminary: Friday, 30 January 2015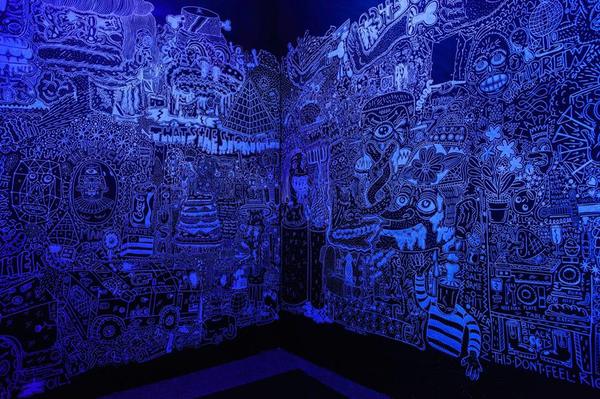 Something Happened + Joshua Howell


Join us on Friday, January 30th from 7 to 10pm for the opening of two new exhibitions. We open our season with Something Happened, an irregular retrospective of the artists in and around The Luminary's studio program. Now in its third iteration, Something Happened makes explicit the space as a site of conception, production, and exhibition, emphasizing the life-cycle of the art on view in its varied forms. Artists include Amelia-Colette Jones, Kevin Harris, Mitchell Kirkwood, Jamie Kreher, Edo Rosenblith, Brett Williams, and Stephanie Zimmerman.
In the Entry Gallery, recent artist in residence Joshua Howell presents de_luminary.bsp, a solo exhibition that aims to map out a new and growing form of space - a post-representational, dematerialized, cultural space - utilizing the remapped gallery as a beginning point.
The exhibitions open on Friday, January 30th from 7pm-10pm and will remain on view Wednesday through Saturday each week through February 28th.