The Luminary: Friday, 12 June 2015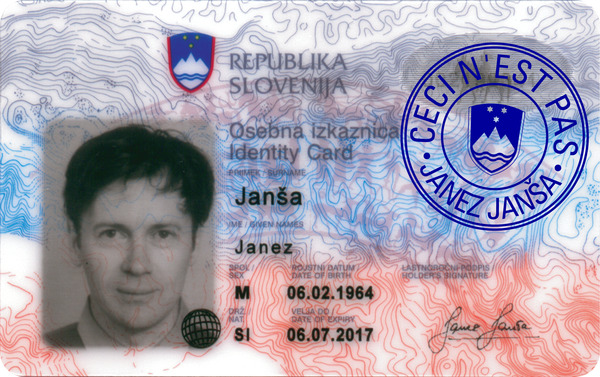 A New Use of the Self
featuring Lyndon Barrois, Tom Holmes, Janez Jansa, Chelsea Knight, Sara Magenheimer and Chloe Seibert
On Friday, June 12th, The Luminary opens two new exhibitions for its summer program. Opening in the main gallery, A New Use of the Self is a group exhibition responding to the complex negotiation between the personal and political self within an increasingly commercialized terrain.
In Giorgio Agamben's writings, "a new use of the self" considers the biopolitical implications of the individual after the society of the spectacle, speculating on how through an emptying of identity, transformation is again made possible. Featuring Lyndon Barrois, Tom Holmes, Janez Jansa, Chelsea Knight, Sara Magenheimer and Chloe Seibert, the exhibition features forms of pseudo-portraiture that is accompanied by a parallel erasure, reenactments of the self as one object among many, and emptied out sites of transformation.
Also opening in the Entry Gallery
Jessica Harvey,
Future Great City of the World
Can the dreams and scars of a 137 year old secret society still be seen today? While incorporating photography, sculpture, and archival material,
Future Great City of the World
uses the 1972 unveiling of the Grand Oracle of the Veiled Prophet Society as a starting point to investigate the organization's lasting impact on the physical and cultural landscape of this city.